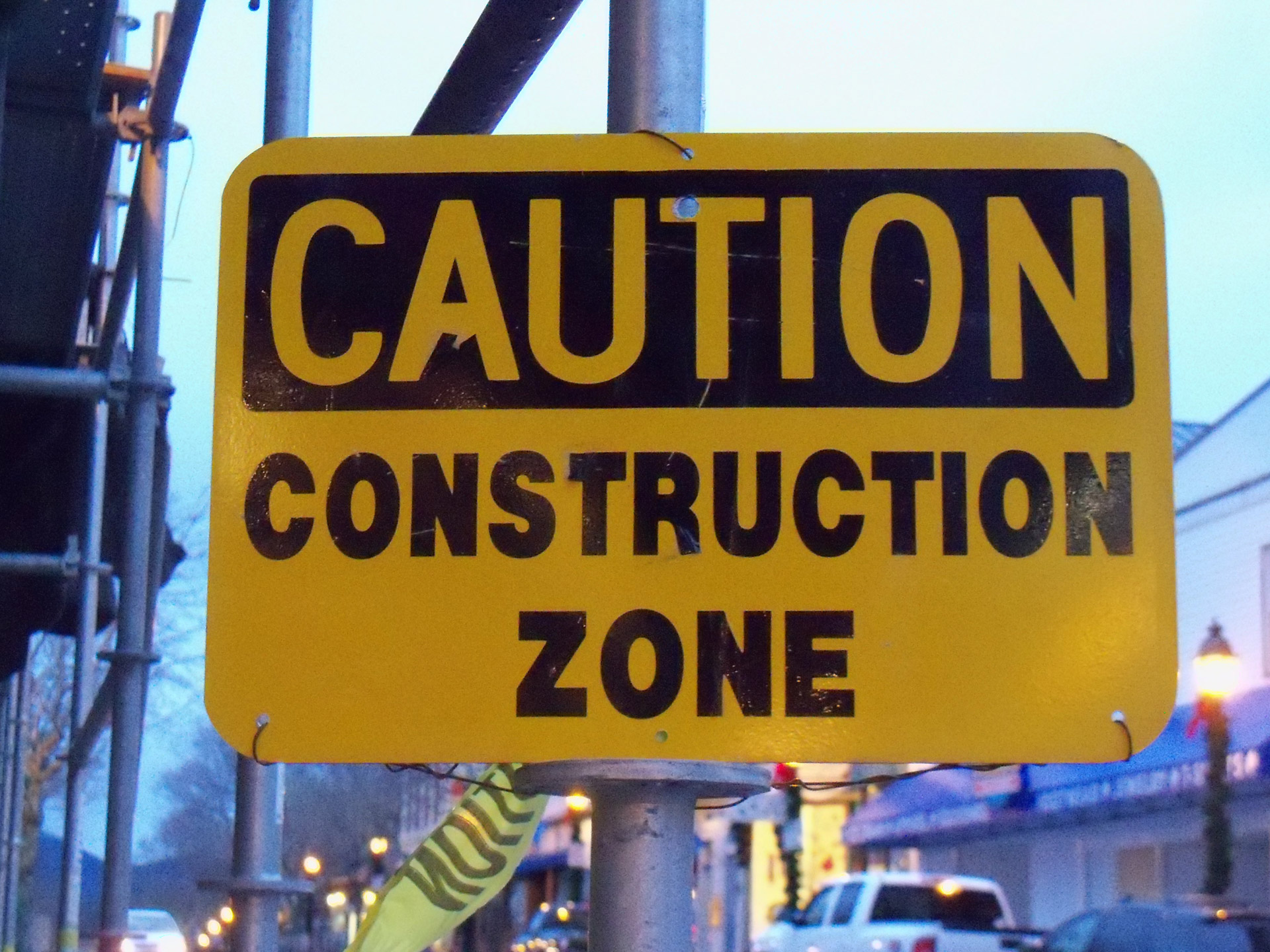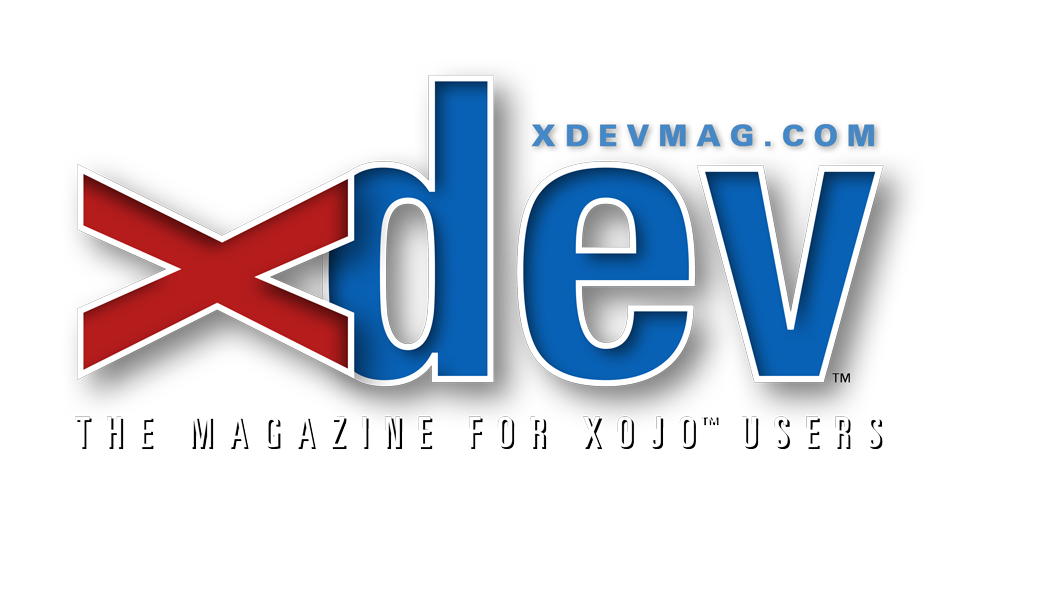 Looking for RBLibrary?
The good news is that xDev Magazine has purchased RBLibrary and is working on getting the site up and running again as quickly as possible. Our goal is to get something running shortly, and we'll focus on a new design and better integration later. Check back in a couple of weeks!
If you have questions, feel free to contact us.